What Our Clients Say
Serving happy customers globally, Apps360studio, a leading custom software development company, believes in building relationships, not just partnerships. They say it. We claim it.
"These guys are great and handled everything perfectly. What I was most impressed with was their communication. They were constantly updating me on their progress… daily. Which really helps when you're a business owner. I highly recommend apps360studio."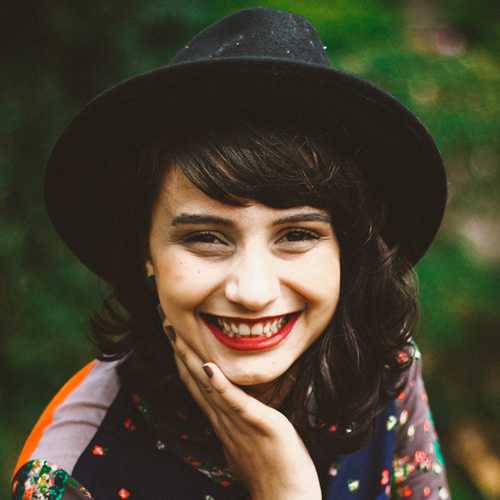 Anna Johnson
CEO @ COOLAPP
"The apps360studio team has been instrumental in development and design for many projects. Their level of detail, ownership and expertise provides a very trusting experience and engagement. Apps360studio is a valuable and trusted resource. Very dependable."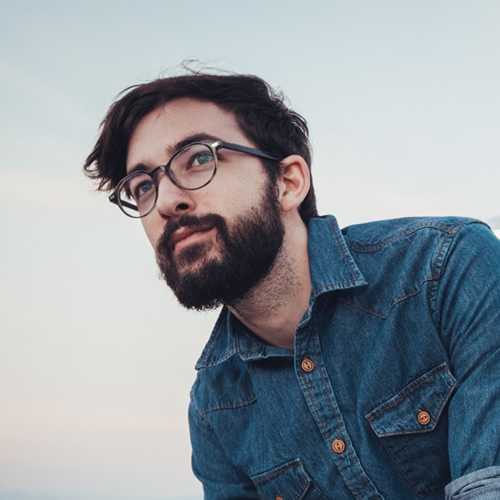 Eric Black
CTO @ ComputaCenter
"As a consultant, it seems I eventually get to recommending apps360studio to every customer I work with! They are at the top of list of favourite vendors. To top it off their customer service is first-rate & their technology team strong. "
John Collins
CTO @ FRONTLINE
78
PROJECTS
75340
WORKED HOURS
25
EMPLOYEES
Contact Us
We are happy to develop your future prodcut. Lets talk..